Introducing Eric's "game-changing", patent-pending, plein air watercolor frames. Available in half sheet and quarter sheet sizes. Theses compression frames are tipped with a rubber gasket, which holds your paper firmly and restricts any fluid, or pigment, from entering the border, eliminating the need to mask or tape off the paper's edge. Each solid wood frame is expertly crafted using non-corrosive stainless steel hardware, and includes a camera tripod mount. The stainless steel accessories are electro-polished, promoting easy cleaning, safe handling, and lasting durability.
Also comes with accessories – tripod not included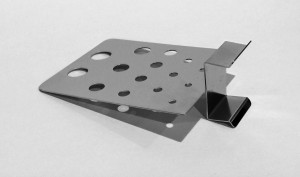 Brush Holder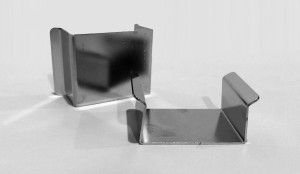 Frame Clamps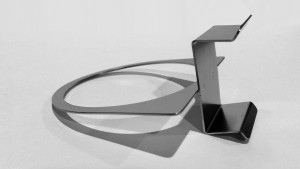 Cup Holder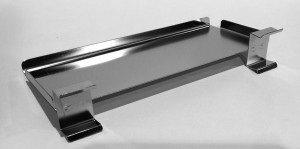 Paint Tray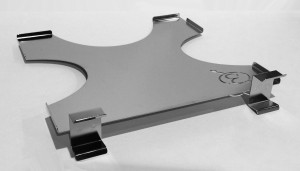 Palette Tray
By attaching these tools directly, to the frame's edge, the watercolor painting experience is more direct and efficient!